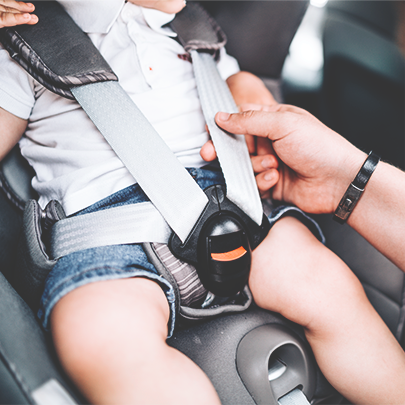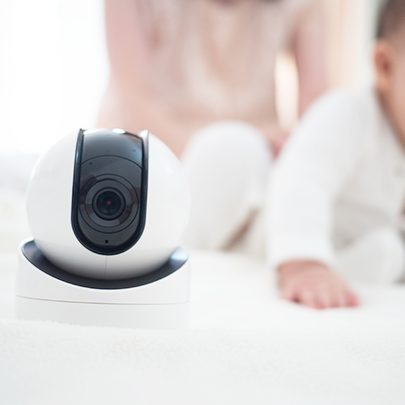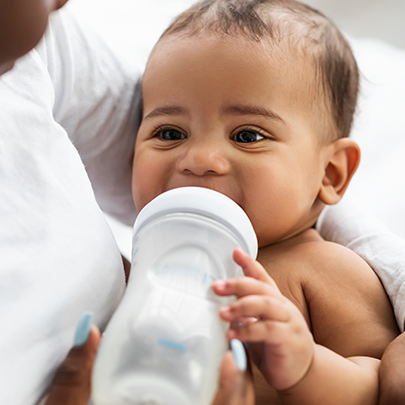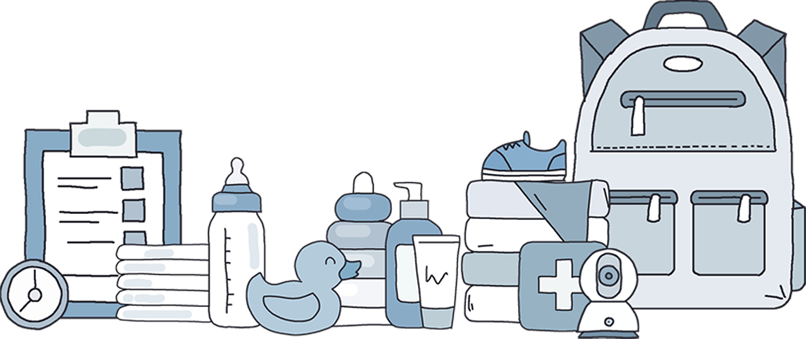 Simplest Baby curates a list of the best baby products to save you time and the stress of figuring out what to buy. Whatever you need, a car seat, baby bottles or gear, we make shopping for it easier by sharing our recommendations of the best.
When we say the best, it doesn't mean the most expensive! What makes something the best for us is when it matches our philosophy.
It Works
What counts is that the product delivers results. Our community has used the products and found that they worked for them.
Value
The products bring value to our community in that they not only work but are well priced.
Sustainable
Good for baby, you and our world
Recommendations, come from our community: who is that? First, we start with
YOU,
moms and dads, who have actually tried the products and shared their thoughts, good and bad with us.
Second, our community of experts, doctors, nurses, and nannies, vet the recommendations and provide some of their own. The point is to make buying baby stuff quick and simple so you can spend more time enjoying your baby.
We only recommend products that match our philosophy.