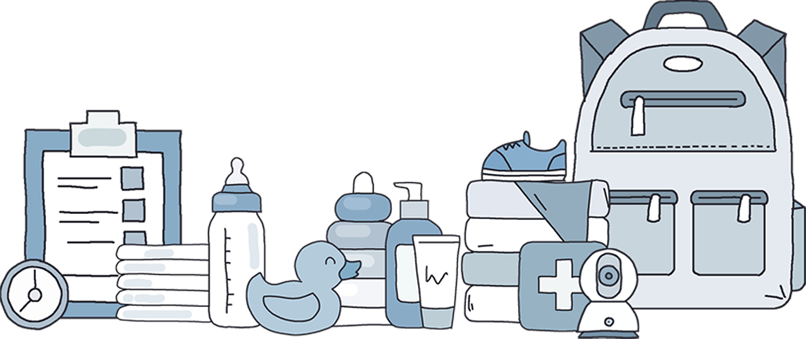 FREE DOWNLOAD
Get The Essentials List
Before your little one arrives home from
the hospital you will want to prepare well in advance.
My Story
My journey is proof that there is no such thing as a perfect parent: we learn to be the best we can be. Click below to learn more about me, my journey, and the Simplest Baby movement.
Simplest Baby is the one stop shop for parents. A place and community to go when you have questions, want to share your personal experiences, shopping baby or are looking for creative inspiration, whatever it is we've got you covered.
Want More Simplest Baby
Our best tips for baby right to your inbox.